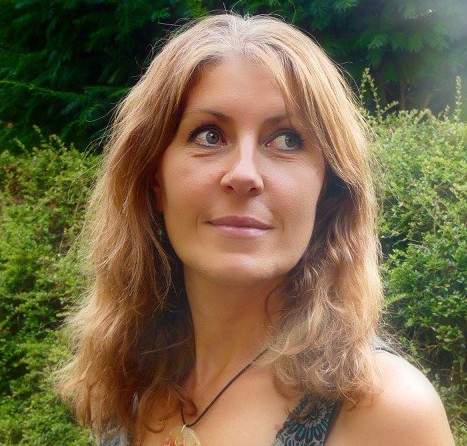 " My imaginary world sometimes seems to me more present than this real life, he often calls me to him ...
I paint to breathe, to be myself and feel the breath of my freedom.
As far as I remember, I think I've always had a pencil or brush in my hand.
My favorite subject is the portrait, human being, that I like to treat through multiple techniques.
After studying art, I decided to become a teacher, it was one of my biggest love at first sight !
My commitment for over 20 years with children, especially in disadvantaged areas,
has forever changed me and touched my heart and my soul.
I pay frequently a tribute to them through my paintings ... "